A Year in Review In Pictures-2014
It's hard to believe how quickly time passes-but it has been two years since Nathan and I joined Dan in Germany. Last April I posted a year in review in pictures and showcased the best pictures we took all year from each month, starting with the month we moved to Germany. We were busy in 2014-many trips around Europe and back to America. Please join me again on my trip down memory lane!
*I don't recommend opening this on a phone-it's picture heavy!!**
April 2014
9th Wedding Anniversary
Dan in Bordeaux
Lake Bled, Zagreb, Ljubljana, Pula & Rovinj (Slovenia & Croatia)
May 2014
Rhine Life
Holland
June 2014
America-Arizona
Chicago:
Wine Walk on the Rhine
Strawberry Fest
World Cup Fever, Motorcycle Days, Tournen Tourney
July 2014
Cinque Terre
Tuscany
August 2014
Summer Fun
Paris & Disneyland Paris
Friends & Fun
September 2014
Legoland
Rothenberg
Arizona
San Jose
October 2014
Back to school!
Halloween
Silly Nathan
Cousin Jake!
New Bed, Fall, first movie theatre experience & beautiful Fall
November 2014
St. Martin's Day
Thanksgiving
Tournen Event
December 2014
Colmar & Strasbourg, France
School Pictures, Wiesbaden Christmas Market, Chanukah
Disneyland Paris
January 2015
Maastricht, Netherlands
Orval Abbey-Belgium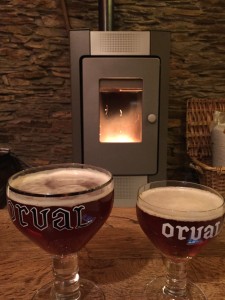 Bastogne, Belgium
Luxembourg-Vianden Castle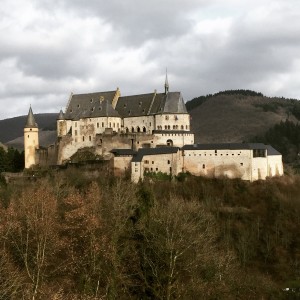 Winter on the Rhine
February 2015
Black Forest
Fasching
March 2015
Umbria, Italy
Friends Visit
Silly Nathan
Eclipse
St. Hildegaard Abbey
Thanks for joining us on this journey!! We've had a jam-packed year-and we aren't slowing down! In the next three months we will travel to Norway, Scotland, London and Spain!!
Tschues!