A Year in Review: In Pictures
It's been a pretty busy year for us! We've traveled to seven countries, enjoyed wine fests, summer in Germany, winter in Arizona, Disney World and Disneyland Paris and much more!
A trip down memory lane since we moved here in April 2013:
April, 2013:
Farewell Friends!
Disneyland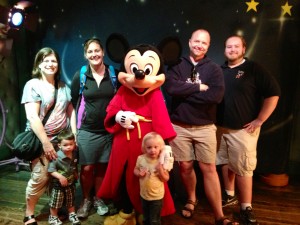 Welcome to Germany!
May, 2013: 
Move in Day!
Nurenberg, Germany & The Czech Republic: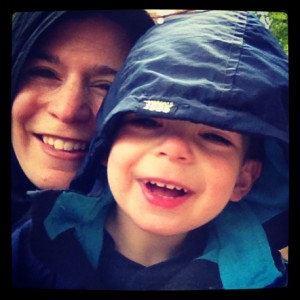 Uncle Ricker Visits:
June, 2013:
Swimming, Strawberry & Wine Fests & Buying a Car
July, 2013:
France (DLP, Reims, Loire Valley)
Dresden, Germany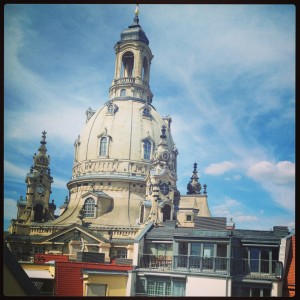 Poland: Krakow
Auschwitz:
Gorlitz & Leipzig, Germany:
August, 2013:
Dan in Virginia & AZ,Pony rides, swimming, wine fests, cousins & castles!
September,2013:
Nathan's birthday, school, Italy & Switzerland
Dolomites:
Switzerland: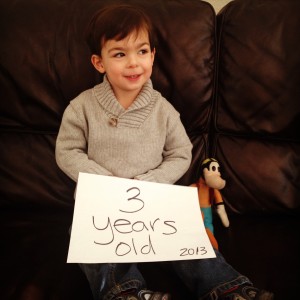 October, 2013:
Dan Grape picking, Chicago, & Halloween in Germany
Chicago:
Halloween:
November, 2013:
Disney World & Arizona
AZ:
December, 2013:
Christmas Market in Germany & Birthdays & Thanksgivvukah in AZ
Arizona:
January, 2014:
Potty Training & DLP
February, 2014:
Fasching & Birthdays
March, 2014:
Fun in Germany
April, 2014:
Happy Wedding Anniversary & Moving Anniversary!
Thanks for taking the time to reminisce with me!